Why NASRO Has On Line Enrollment for Harvard Pilgrim Health Care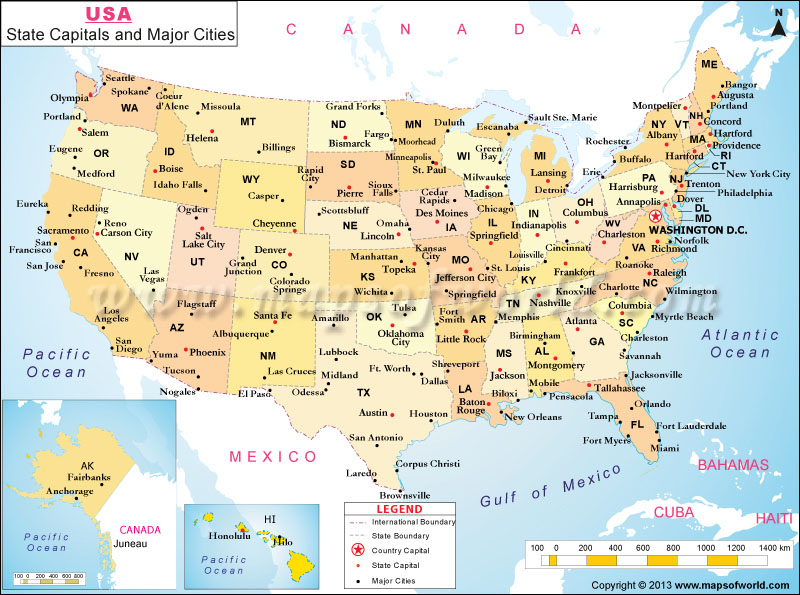 NASRO recommends Harvard Pilgrim to its small business  and the ever growing ranks of the self employed, who can afford to spend a little more to attract the top talent and who expect a very efficient and responsive management of health care delivery systems. Their staff are experienced and well trained.  They are both innovative and professional.  Harvard Pilgrim continues to be an independent health plan, not managed by any of the large for-profit or large non-profit medical insurance companies.
Harvard Pilgrim has expanded in recent years to include services in all the New England states. Most recently Harvard Pilgrim expanded into Connecticut. They provide member groups with access to both PPO plans and the more affordable HMO plans through a robust network of participating hospitals, specialists and primary care physicians. For employer groups looking to reduce monthly premium costs, their " Focus Network " is an excellent option.
Harvard Pilgrim is a particularly valuable choice for employers whose workforce has spread out to many different states, because they offer PPO plan coverage in all the states through a partnership with United HealthCare. Our members enrolled with their plans report back to us a high level of satisfaction enjoyed by their out of state employees.  Claims are paid promptly and at the levels promised, which is not always the case with all medical insurance companies. Employers can expect to see their employees' health plan cards accepted by providers throughout the United States, no matter if they are permanently located out of state, are away on a business trip or vacationing.
NASRO presents the Harvard Pilgrim plans in depth to employers, with the option of multiple choices to satisfy the needs of the entire employee population. We find it is well worth the time it takes to offer more than one plan. NASRO is an administrator and we support both the offering of new plan choices, and we provide help with on-going benefit administration. Please continue and review the plan choice below and contact us at 617-480-2520 with any questions.
---